Jesse Powel, the co-founder, and CEO of Kraken, a cryptocurrency exchange, thinks users should blame regulators for the ongoing crises in crypto.
Kraken CEO: Are Regulators Bent On Killing Crypto?
While replying to a tweet on February 20, Jesse theorized that regulators have been taking a back step, allowing the bad guys to get big before blowing up because, in his view, "it serves their agenda."
The ecosystem's resources and capital are destroyed whenever such a scare happens in crypto. At the same time, people are burnt, which deters adoption, a negative for the industry. Moreover, Jesse notes that regulators appear to have "good air cover" when there is a blowup to attack good players in the sphere.
The crypto industry is still nascent though the underlying technology has existed since 2009, when Bitcoin first launched.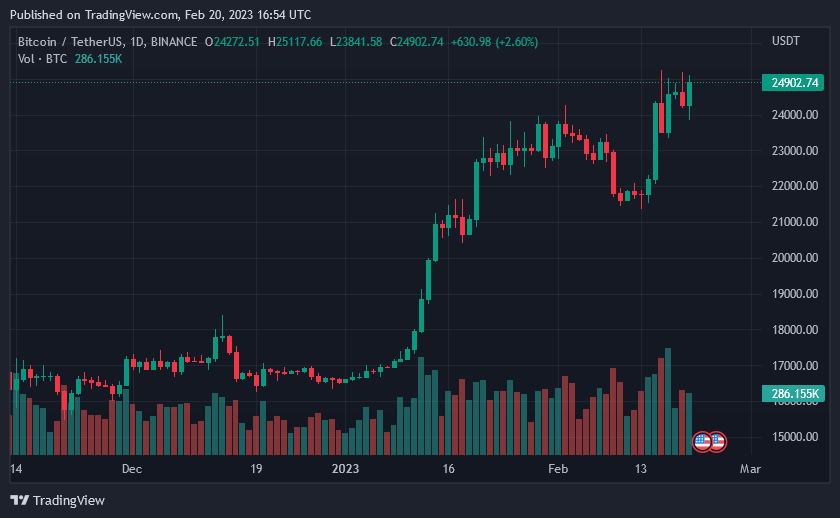 However, despite the time, cryptocurrencies have been gaining mainstream adoption following the ICO hysteria in 2017-2018. In the last five years, there have been several innovations in fundraising, with the launch of DeFi protocols and NFT projects being one of the major highlights.
According to Powell and other experts, regulators tasked with creating a fair environment and protecting investors have been slow to adjust amid this explosion of tokens and projects. Policymakers have yet to develop drafts that clearly define most cryptocurrencies in most jurisdictions. 
SEC Crackdown On Good and Bad Projects
For context, in the United States, the Securities and Exchange Commission (SEC) only recognizes Bitcoin as a commodity. On several occasions, SEC officials have been on record saying most cryptocurrencies are unregistered securities.
Ripple Inc., a blockchain company, has an ongoing case with the SEC after its executives were sued for selling XRP, which the regulator insisted was offered to investors as an unregistered security.
Last week, the SEC sent a Wells notice to Paxos, the issuer of BUSD, saying the stablecoin is an unregistered security.
The absence of clear rules and regulators, especially in the United States, cracking down on the crypto industry, including exchanges and stablecoin issuers, is what Jesse wants to change.
He argues that regulators should take a "proactive" approach and not wait for a crisis to act, lumping up good crypto projects as enemies.
The Kraken CEO adds that bad companies already operate with "huge competitive advantages" as they suck users, revenue, and venture capital that would have otherwise gone to good projects.
Kraken recently settled with the SEC for $30 million with an agreement that they shut down their crypto staking service in the United States.
Feature image from Canva, Chart from TradingView
Original Source