The MOON Bridge to Arbitrum Nova has been deprecated per a statement on February 3.
Bridge To Be Deprecated

Approximately 4.77 million MOON tokens will be burnt next week. MOON, which will be sent to an unrecoverable address in Ethereum, was part of tokens that weren't bridged to Arbitrum Nova.
Arbitrum Nova is one of the many layer-2 scaling solutions in Ethereum. The platform uses smart contracts and roll-up transactions off-chain before confirming them on the mainnet. This translates to higher transaction throughput, relieving the Ethereum mainnet and helping push down the cost of transaction fees.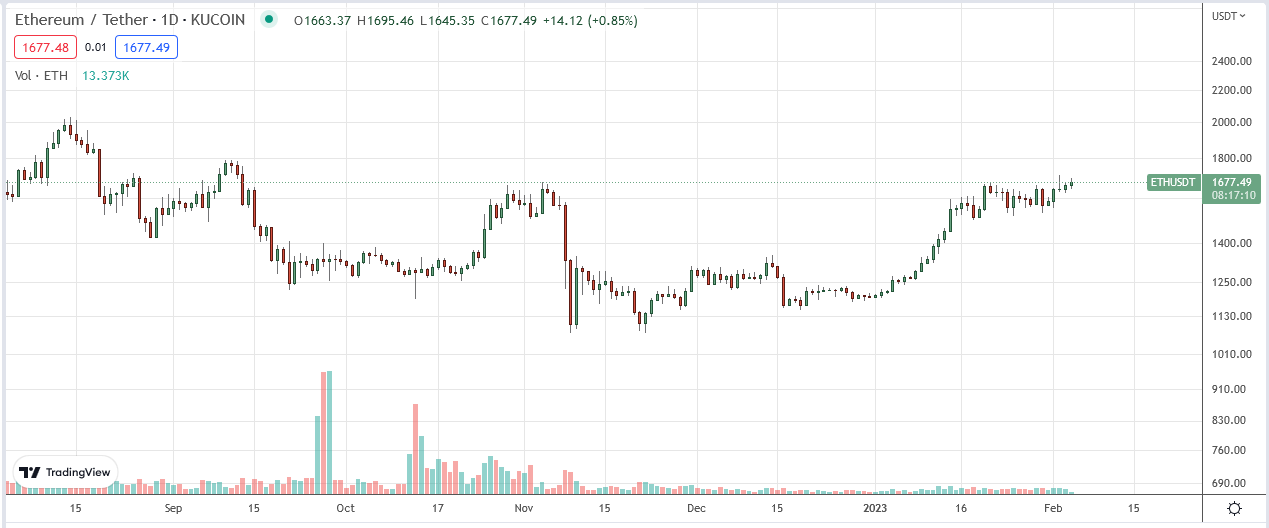 The high block demand in Ethereum and the low transaction processing power in the mainnet influence transaction fees. 
The deprecation of the MOON Bridge means users who held tokens in the Arbitrum Nova Bridge can do nothing. They won't move tokens from the Rinkeby and Arbitrum Testnet to the Mainnet. The mainnet for Reddit's community points was launched over five months ago. Users were given up to three months to move their tokens from testnets or other supported bridges.
By shifting to the mainnet, Reddit notified the community that users would have to pay network fees for transferring community points, like MOON.
In Arbitrum Nova, which uses AnyTrust Technology for efficiency, fees are lower, but users still need to pay.
Rewarding Activity in Reddit

MOON is the community point of the r/Cryptocurrency forum on Reddit, the social media platform. The subreddit has more than four million subscribers and is dedicated to discussing crypto-related topics, ranging from general news, DeFi, NFTs, metaverse, and more.
MOON is part of Reddit's community points and was launched in 2020. Considering the size of the r/Cryptocurrency subreddit, the RPC was first experimented in, among other forums, the crypto-centric forum, where its token was labeled as "MOON". As a reward system, the objective is to reward active contributors and influencers for participating in various forums on Reddit.
A subreddit that supports Reddit Community Points (RCPs) like MOON, in r/Cryptocurrency's case, means users who actively engage in the forum stand to receive crypto assets.
The difference between RCPs like MOON and Karma points is that every MOON in circulation has monetary value. Accordingly, their value can be determined independently by the market. The influence of supply and demand can see the price of MOON to fluctuate over time.
 Moreover, MOON is launched on the Ethereum blockchain. Each address can be tracked as a fungible token on the public chain, just like other coins and tokens such as ethereum (ETH) and Uniswap's UNI.
Feature image from Canva, Chart from TradingView
Original Source