Nostr, the decentralized social network supported by Jack Dorsey, the former CEO of Twitter, can now be downloaded on Apple and Google app stores.
Nostr On App Stores
Per a tweet on January 31, Jack Dorsey said the app can now be downloaded via its client, Damus, for iOS users, and Amethyst for those using Android devices.
a milestone for open protocols…#nostr is now officially on the Apple App Store with @damusapp:https://t.co/GQmvPE5nfX

— jack (@jack) January 31, 2023
Nostr, which stands for 'Notes and Other Stuff Transmitted by Relays', is an alternative to centralized social networks, including Twitter. For ages, mainstream social media platforms have been accused of morphing into government machinery and used to violate privacy and other rights. 
There have been reports of censorship and political suppression in the United States, as detailed in "Twitter Files." Twitter Files are a set of internal documents from Twitter, the social media company. They were declassified and released to the public in December 2022 by Elon Musk and journalists, including Matt Taibbi and Bari Weiss, after Elon Musk took over Twitter in late October 2022 after a $44 billion deal.
Decentralizing Social Media
Jack Dorsey donated 14 BTC, roughly worth $250,000, in late 2022 to fund the development of the alternative social media platform, Nostr, which promises decentralization and control of data and accounts.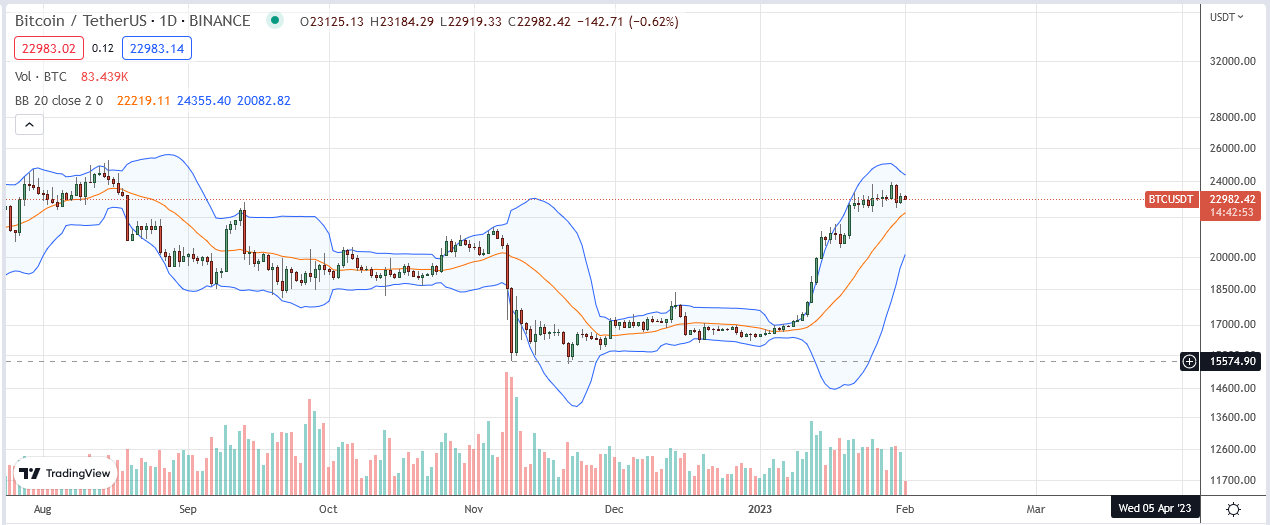 Unlike the rails behind Twitter and Facebook, Nostr is open source. It aims to build a decentralized social network to power a modern social platform. Instead of a centralized server, Nostr is powered by distributed and decentralized clients. 
Anyone can create an account in Nostr. However, unlike the usual username and password, the decentralized nature of the underlying architecture requires users to create a public key (username) and a private key (password). These accounts can be created on Damus, for iOS users, and Amethyst, for Android users.
Nonetheless, there are other ways of creating an account in Nostr, including on the open web, snort.social. Moreover, a user can create multiple keys should there be a need for so.
Notably, any user is free to run a client where they can, at any time, log in to their account (public key), and share posts or write articles after signing in with their private keys. Whenever the post is shared with another client, the information is relayed trustlessly throughout the network, like how BTC and crypto transactions are distributed to all nodes in the platform. 
The function of relays in Nostr is to forward share posts and content media to other clients. Besides public messages, users can also send private messages by encrypting them with the recipient's public address.
Feature image from Canva, Chart from TradingView
Original Source